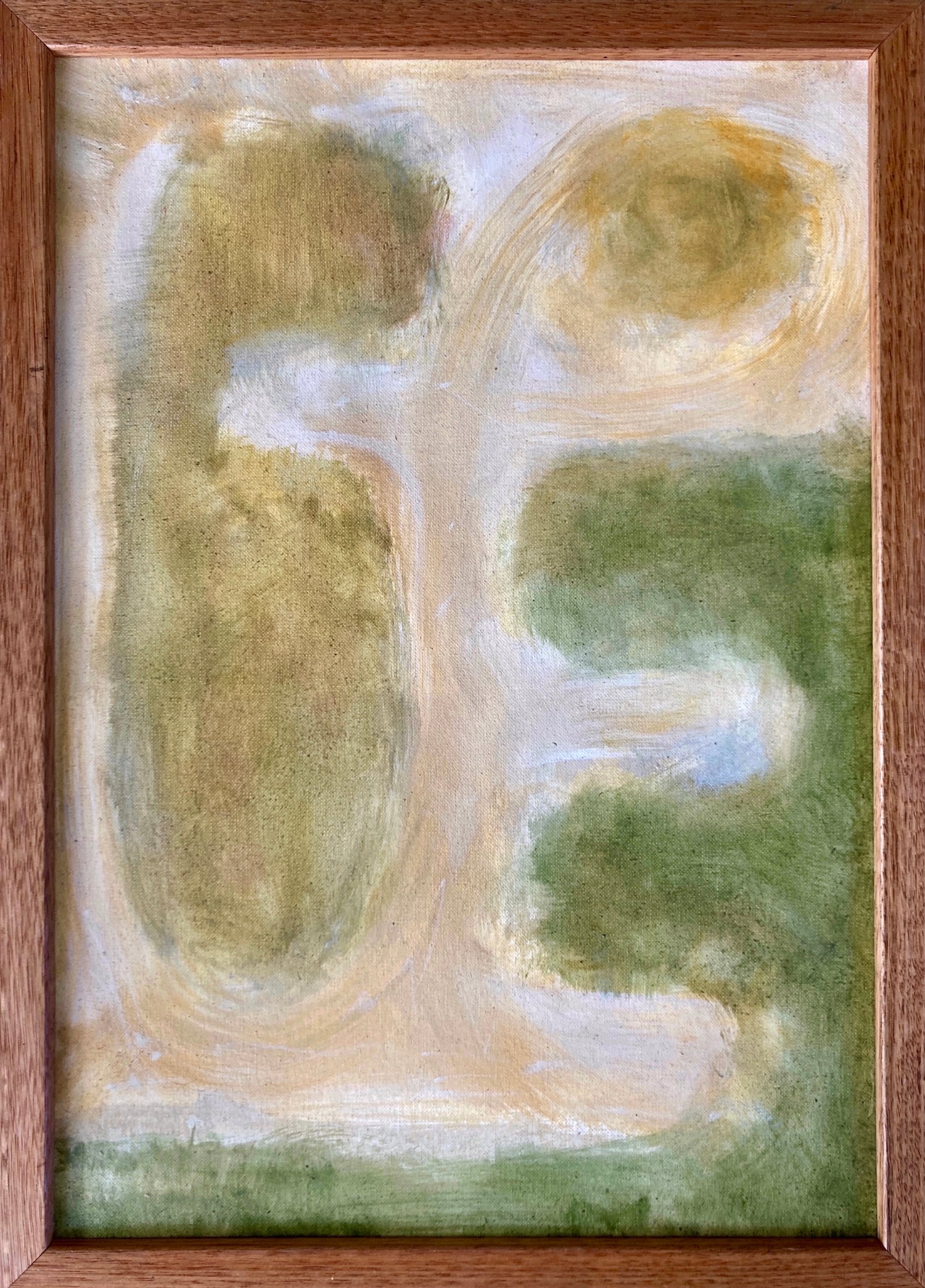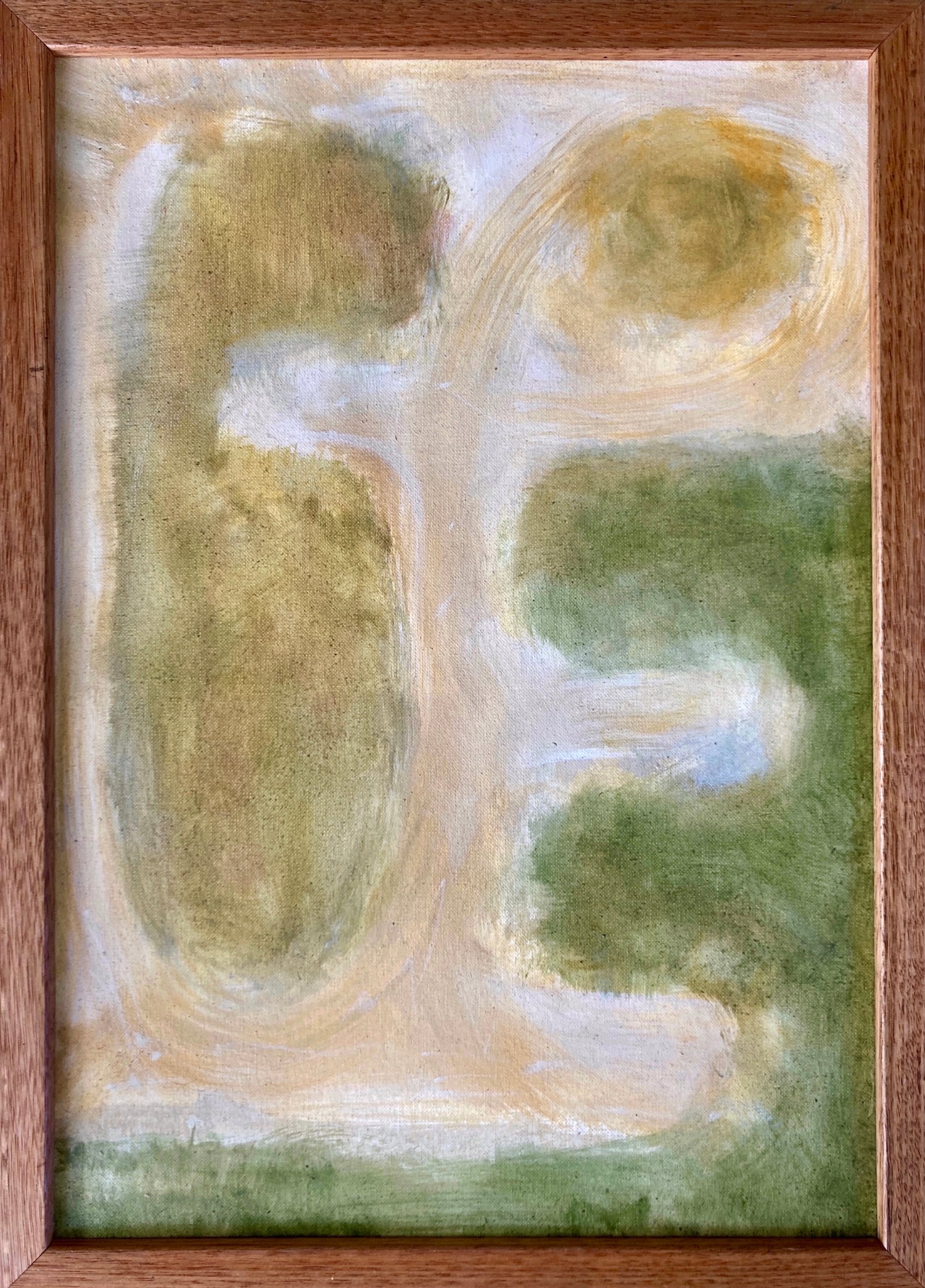 Oil on Paper A3 c - with oak frame
$375.00 AUD
This series of 3 paintings where painted in once I arrived in Launceston.
The colours are all organic, mixing earth pigments found in Australia and earth pigments imported from Italy.
This series is the last time you will see these kinds of vibrant green colours coming from me in a while (but not forever...) The next few series will be a lot more muted and deep because I will only be using Australian earth pigments which tend to be a lot deeper and darker.
Please note that paintings will take 2-4 weeks to be sent out because frames are ordered on demand.